Professional solutions designed to meet your needs
Why Choose Lucky Star Property Management?
Discover why we're the right choice for your rental home
We Maintain an Open Line of Communication
We want our clients to rest easy, knowing they have a dedicated partner on their side. When you have questions or concerns, we're always happy to take your call or respond to your emails. We keep you informed and ensure we're available to help.
Renters Love Working with Our Team
As property managers in Augusta and the surrounding area, we've helped countless renters find the perfect place to call home. We know what renters want to see in a new home and we use this expertise & insight to optimize your property for success.
Honesty Remains Our Priority
Many property managers get a bad rap for using shady techniques like hidden costs to boost their margins. We do things differently. Our goal is to provide upfront, honest service with clear pricing and straightforward results.
Our Local Experience Makes a World of Difference
Don't hand the keys of your rental property over to just anyone. Instead, choose to work with a team that has helped homeowners across Georgia and South Carolina to get more out of their investments. We have the experience you need to succeed.
"LSPM has rented out my home for 4 years. They have done inspections on the home with the tenant in there and have sent me pictures as well to show it is being taken care of."
 - Will H., Satisfied Client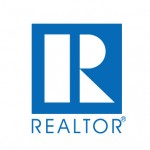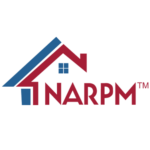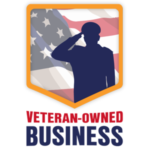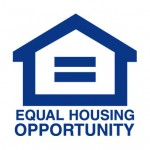 "Thank you for watching over my property and taking care of the repairs so I do not have worry about them. I could not ask for better service."
 - Cara N., Satisfied Client
Get a Free Rental Analysis
1
Determine the rental value of your property.
2
Learn how you can boost your monthly earnings.
3
Find out whether your home is a fit for our management approach.
Greater Augusta's Local Property Experts
We know the area & we know real estate.
If you own a rental home in Augusta, you understand how challenging it is to keep your property performing at its best. From getting great tenants for your home to handling the maintenance tasks and monthly billing, property management is a big responsibility. Whether you're tired of poor earnings, overwhelmed with the chores on your plate, or simply looking for an easier way, professional property management is a great option.
At Lucky Star Property Management, we aim to provide the best property management in Augusta. Our team of Georgia and South Carolina real estate experts is passionate about helping our clients succeed. We pay close attention to the ups and downs of the market and we make continual recommendations to help you reach your goals. Whether you own one property or a large portfolio of rental units, we're ready to meet your needs.
Start a Conversation Now
Share your situation with our team
Learn whether your home is a candidate for professional management: (706) 496-8062